Heavenly Havens REOPENS, March 9th
---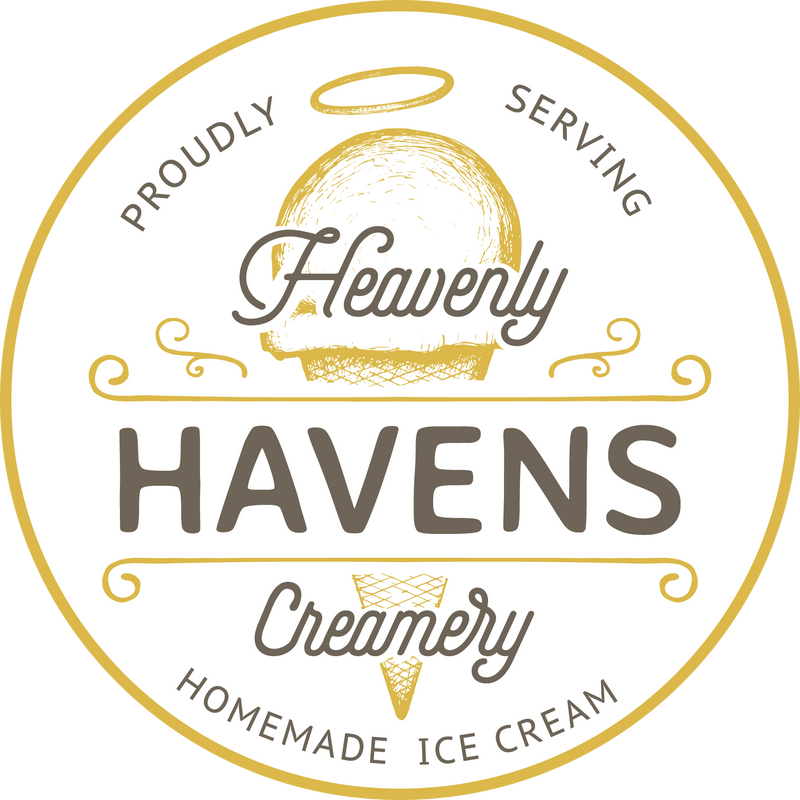 We would also love to announce, we will be having a special guest that will be attending our opening day celebration!
Ken Shamrock, most
know him as "World's Most Dangerous Man."
Make sure to save the date to come get your smoothies and iced coffee, and maybe even to come socialize with Ken Shamrock on March 9th, 2021. We will be open from 3pm-9pm. Ken Shamrock will be present from 4pm-6pm. We can't wait to see you there !!