Girls Lacrosse Tournament
---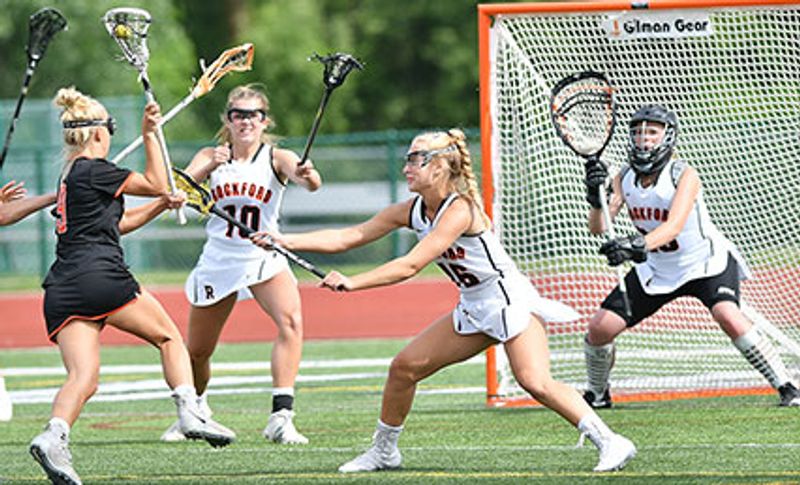 What's Happening
A Girls Lacrosse Tournament (Ages 8-18) will be held at the Allentown High School from 7am to 4 pm.  Over 2000 people are expected to attend over the course of the day.  This event is an expansion of the same tournament in New Egypt, NJ.
 When
June 5th and 6th, 7am to 4pm
 Where
 What's the Impact
More visitors in town looking for food, rest and shopping. 
Be prepared for increased business traffic, early and throughout the day.
Additional vehicle traffic in town and around the School, plan ahead for early morning delays.