Allentown High School Homecoming Parade
The Allentown High School Homecoming Parade is Friday, October 29th.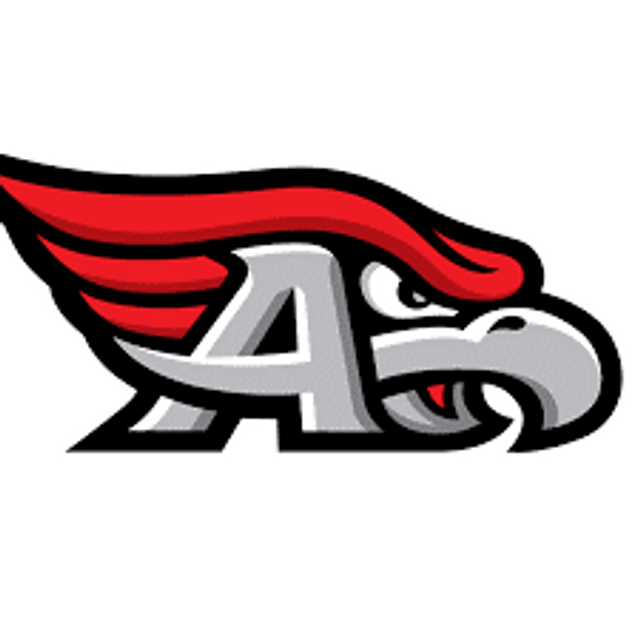 Description
The Allentown Redbirds 2021 Homecoming Parade kicks off on Friday, October 29th at 4:00PM starting at the intersection of Broad Street and North Main Street. The parade route will continue down Main Street to High Street before ending at Allentown High School. Students will start assembling at the Broad Street location beginning at 3:00PM. Please be advised that the Allentown Police Department will be closing Main Street and High Street to traffic during the parade. Traffic delays may occur. Please plan accordingly. Go Redbirds! 
Historic Allentown
PO Box 432, Allentown, NJ 08501
3:00 PM EDT
to 6:00 PM EDT
Private:No
RSVP Required:No