Historic Allentown 5k
2nd Annual Historic Allentown 5K Run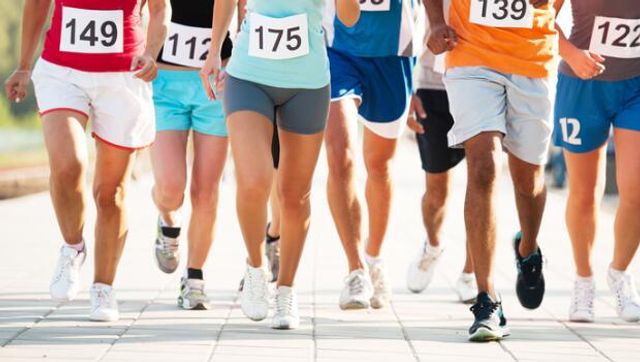 Description
Come see beautiful, Historic Allentown, New Jersey while running a 5K!
The race will take place at Allentown's Heritage Park, which is known for its gorgeous scenery and its wealth of dirt trails which complement the paved oval trail inside the heart of the park. The entire race will take place inside the park and runners will be able to test their ability on different terrains as they explore the ins and outs of one of the town's most notable landscapes.
This event is being sponsored by the Allentown Recreation Commission. The Recreation Commission is committed to improving recreational resources and activities in our community, along with acquiring property for recreational purposes, the maintenance of parkland and equipment, and improving current public playgrounds, recreation places and the approach to said lands.
Online registration is OPEN!!  https://runsignup.com/Race/NJ/Allentown/HistoricAllentown5K
Online registration closes on Friday, September 24 at 9:00 pm ET.

Heritage park
28 South Main Street, Allentown, NJ 08501
9:00 AM EDT
to 11:00 AM EDT
Private:No
RSVP Required:Yes