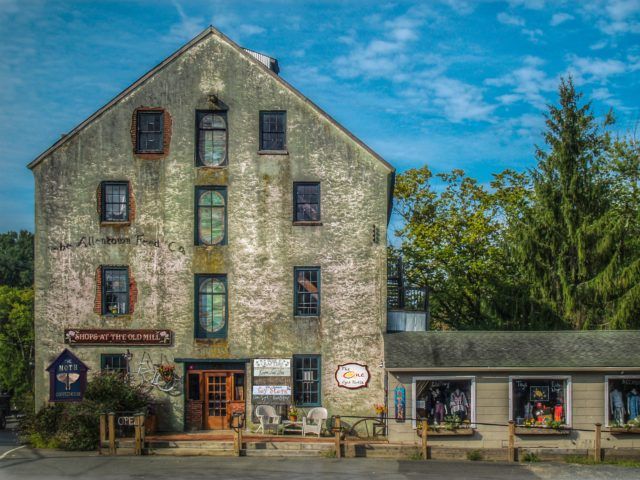 Historic Allentown
Open year-round, Allentown is home to many special events, family festivals, and nature attractions.
The Allentown Business Community Association (ABCA) is a non–profit organization whose members consist of local retail businesses and service professionals located in Allentown, Upper Freehold, and Millstone Townships. We host several events throughout the year.
The Allentown Business Community Association assists the local government, schools, and local non-profit organizations through fundraising activities and volunteer hours. It offers the opportunity for local businesses to network to improve services offered to the local community.

We promote and connect businesses with other businesses and businesses with consumers through networking and cross-promoting for a unique and charming shopping experience.
The Allentown Business Community Association runs several community-wide events such as the Fall Festival, Witches Night Out, Spring Stroll, Winter Wonderland, Faerie Festival, and Super Heros Day. These events attract many people within local and surrounding areas plus many people from throughout the state.
The organization holds fundraising events to support local high school scholarships and other local non-profit organizations such as the Hope Fire Company.